We offer our web clients a cost effective logo design service with no hidden charges. Whether you opt for a *Monogram/Word Mark (font based logo £30), **Pictoral (containing graphics £70) or a combination (from £70), an effective logo that speaks positively to your customers rewards your business with a competitive advantage.
Already have a logo but feel it needs a makeover? No problem, we can improve upon and update your original design or start afresh.
Our design team specialise in branding, from the beginning, a subtle refresh to existing or a completely new conceptual or strategic direction, we always have ideas to create or enhance your company's image and strengthen your corporate branding - just give us a call: 01244 811400. Here's a few logos we have completed: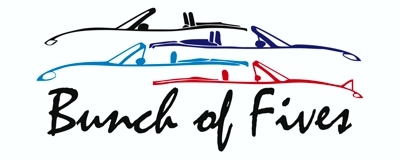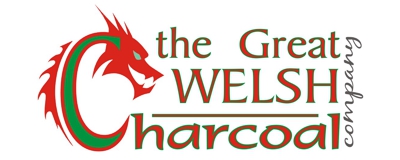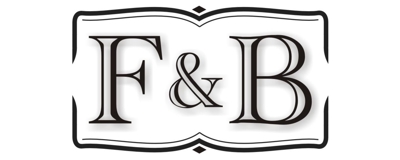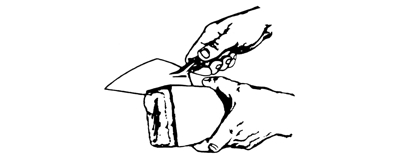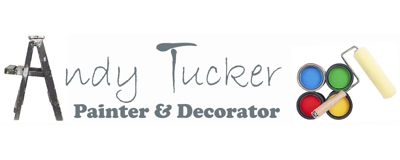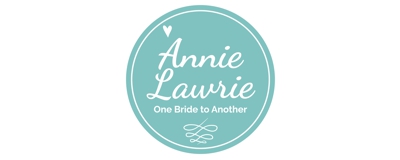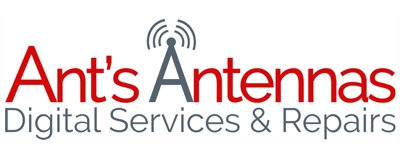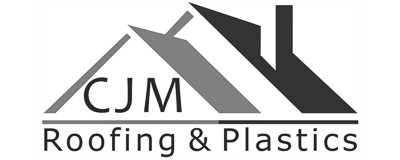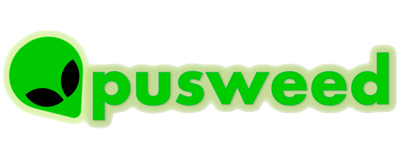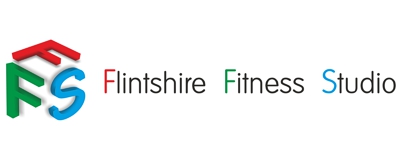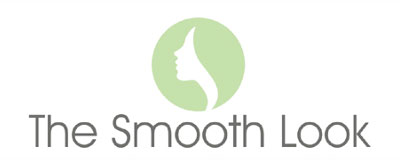 ---
The 'Logo Lingo'
*Monograms are font based logos (text only) and consist of initials or acronyms, a shortening of longer business names that have become (or you want to become) recognised as your brand - such as NASA, IBM, ASDA, KFC, FedEx etc
*Wordmarks (logotypes) - are also font based but focus on the entire business name, such as Google, CocaCola, Gilette, Paypal, ebay, Kelloggs, Johnson & Johnson, Microsoft, Rejuvenate aesthetics (example above).
**Pictoral - logos include some kind of graphic image, an emblem or symbol and can be used alone (think of the iconic Apple logo, Twitter bird) or as a combination to include monogram or wordmark as one complete entity, such as Burger King, Starbucks, Adidas, sports teams. Most of our examples above are pictoral/combination.
If you have any questions regarding our logo design and rebranding services, we are more than happy to discuss them with you, please contact us.